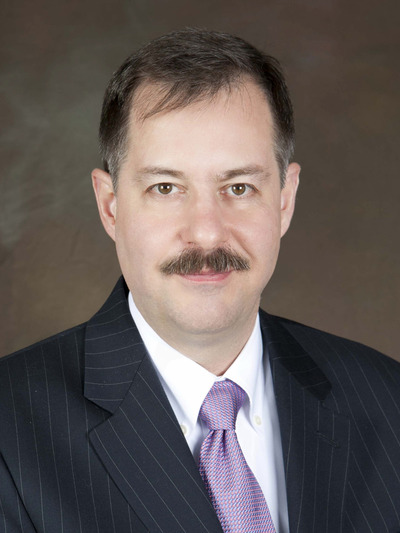 Francisco Gómez-Bellengé
Associate to the Dean for Special Projects, Fisher College of Business
200 Fisher Hall
2100 Neil Ave
Columbus, OH 43210
Areas of Expertise
Higher Education Administration
Pre-Collegiate Programs
Early Literacy Evaluation
Francisco-Xavier Gómez-Bellengé is Associate to the Dean for Special Projects in the Fisher College of Business at The Ohio State University. He completed doctoral coursework in education at Cleveland State University and holds an M.A. in Medical Anthropology from Case Western Reserve University. 
At Fisher College, Francisco coordinates the specialized business accreditation, assessment of learning, external reports, and works on a range of diversity issues. He is co-chair of the OSU Hispanic Oversight Committee, Board Member of the Central Ohio Diversity Consortium and of the National Society of Hispanic MBAs. He advises the Fisher Graduate Latino Association and the Vietnamese International Student Association.
In his prior work, he supervised several programs to prepare high school students for college and directed an educational research center.